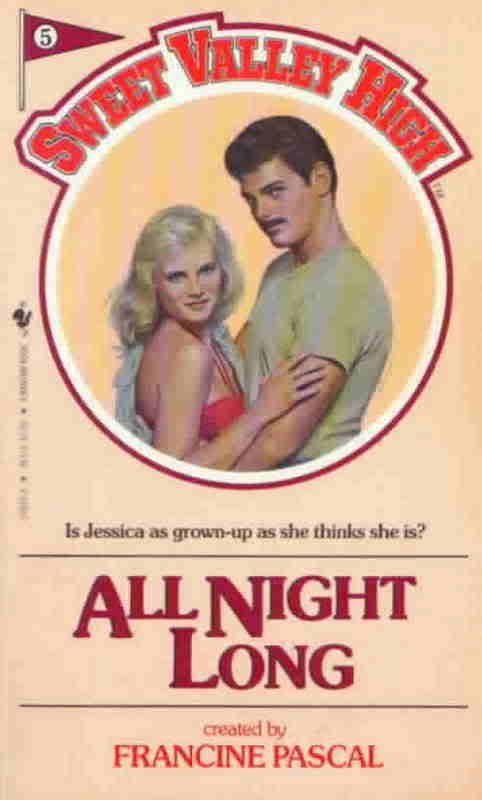 sigh. i just finished reading
this jezebel post
about
this Philly mag article
and was feeling pretty shitty. worrying about the little girls of the world and worrying that my baby's first words will be asking me to tint their eyelashes or something disturbing.
and then i read
this
. jessica and elizabeth wakefield are too fat?!?
puh-lease.
girl world needs a break. like a serious time-out. all the make up, straightening irons, hot wax, etc. needs to be locked up for 3 months until everyone comes down from their botox highs.
i'm disappointed in womanity.